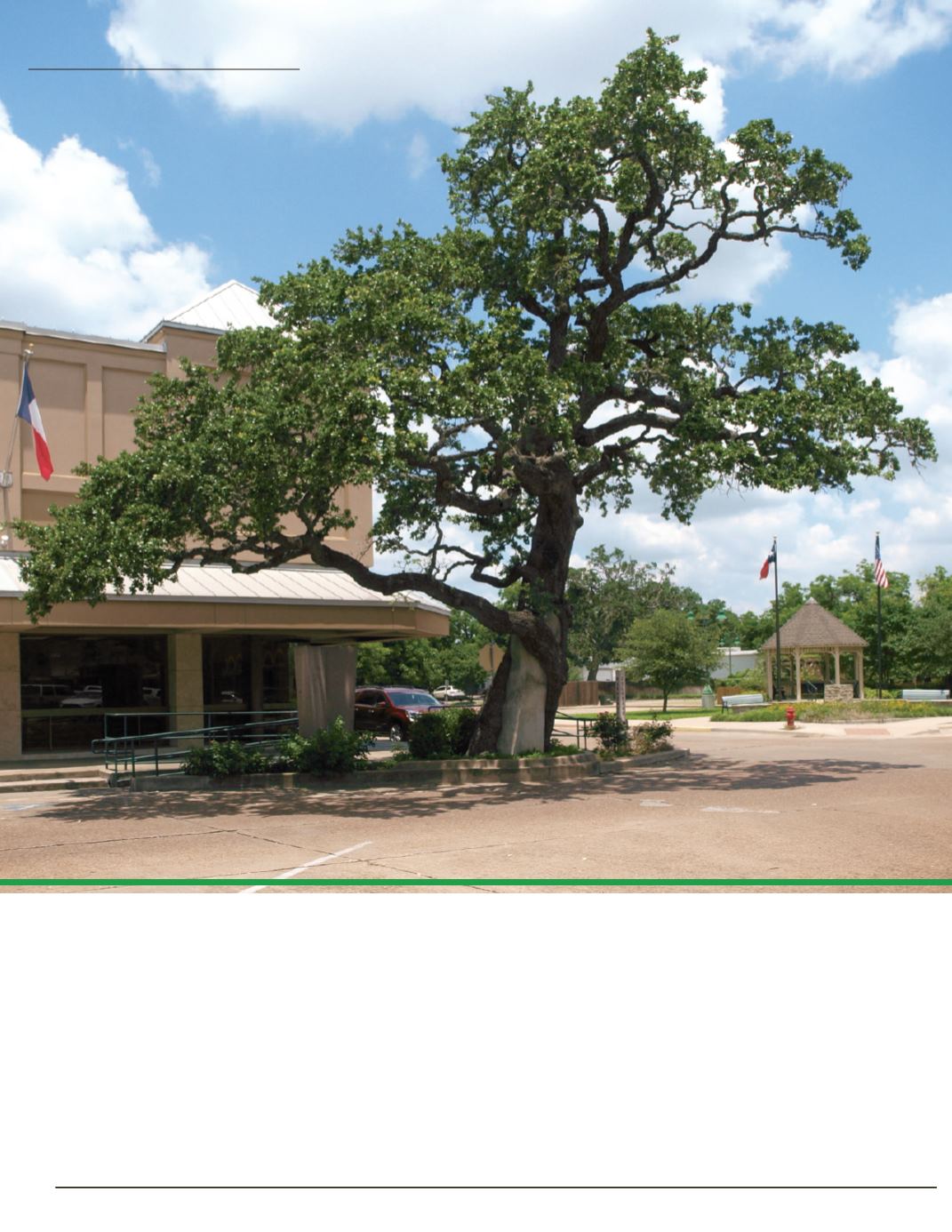 4
www.lagrangetx.org
The Muster Oak is a historic live oak in Fayette County that has deep
meaning to the citizens of La Grange and the surrounding area.
Although time has taken its toll, the tree remains, once serving as a
mustering point for those who have gone to serve their country. The tree
also serves a monument to those who have given their lives in defense of
their country.
ONCE A MIGHTY OAK
HISTORIC OAK TREE
The Seal of the State of Texas
The Muster Oak is located across from the Fayette
County Courthouse, on the northwest corner of
the intersection of Washington and Colorado
Streets, in La Grange.